SERVICE INFORMATION
Minh Viet E&C is a professional contractor in piping spool fabrication and pipeline construction, from the P&ID and Isometric detailing, shop spools fabrication, coating and corrosion protection to the final inspection and test of a piping system or medium size pipelines (gas, oil or chemical).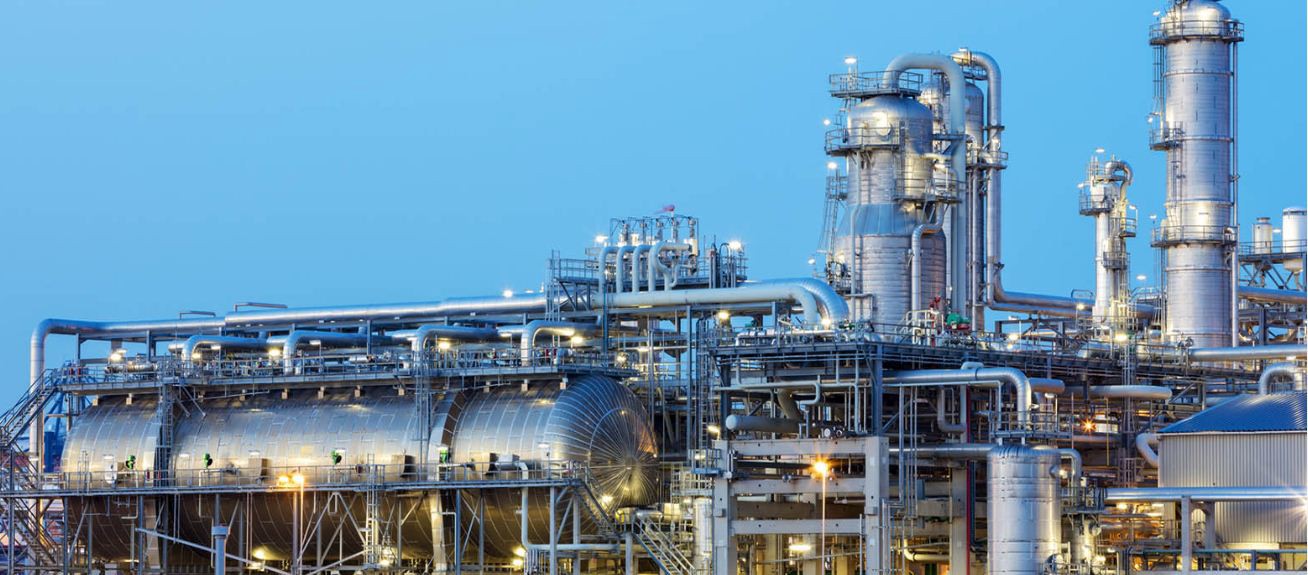 OUR PROCUREMENT TEAM IS FAMILIAR IN HANDLING THE PROCUREMENT FOR VARIOUS RANGE OF PIPING MATERIALS AT DIFFERENT SPECIFICATIONS, INCLUDING NORMAL SMLS CARBON STEEL, STAINLESS STEEL AND DUPLEX, ETC.
Material and equipment handling
We develop the procedure for material control, storage, preservation and traceability. All materials and equipment arrived to the workshop are systematically classified and stored in the designated space with color conversion coding identification.
Material cutting, beveling and fit-up
Cutting plan is designed to ensure the correctiveness of the material cutting process. Band-saw, gas and other cutting equipment are used. Beveling process is helped with the use of horizontal beveling machine that can bevel pipe up to 48″ and portable pipe beveller, capacity up to 24″
Fit-up process is carried out by our professional fitter with the additional help of laser survey team. Processes of SMAW, GTAW, SAW, FCAW are often used by our welding team for pipe welding. QC team and welding engineer will make sure the proper use of welding process and the competence of welders, based on every project specification and applicable standards.
We have the subcontractor's fully furnished NDT facility in our yard to carry out most of conventional NDT methods including RT, MPI, DPI and UT
Hydro testing, chemical cleaning and flushing
We are possessing a full range of facility to carry out the chemical cleaning, testing and internal pipe flushing.
Pipe wrapping and coating
We are able to provide the plastic wrapping for pipe if required . Hot deep galvanizing, Blasting & Painting: under investment stage, currently utilizing our neighbor vendors located within Dong Xuyen IZ, Vung Tau City.. All the testing are in place to ensure the quality of coating layers including wet/dry thickness measurement, holiday detector, pull-off tester, etc…
We are in position to offer client for the pipe installation either on their facility, undergroud up to the pipe rack, or at the field as the transfer pipeline.
(+84) 905025277 – Mr.An
(+84) 902372302 – Mr.Son
(+84) 938430438 – Mr.Tuan (+84) 905025277 – Mr.An